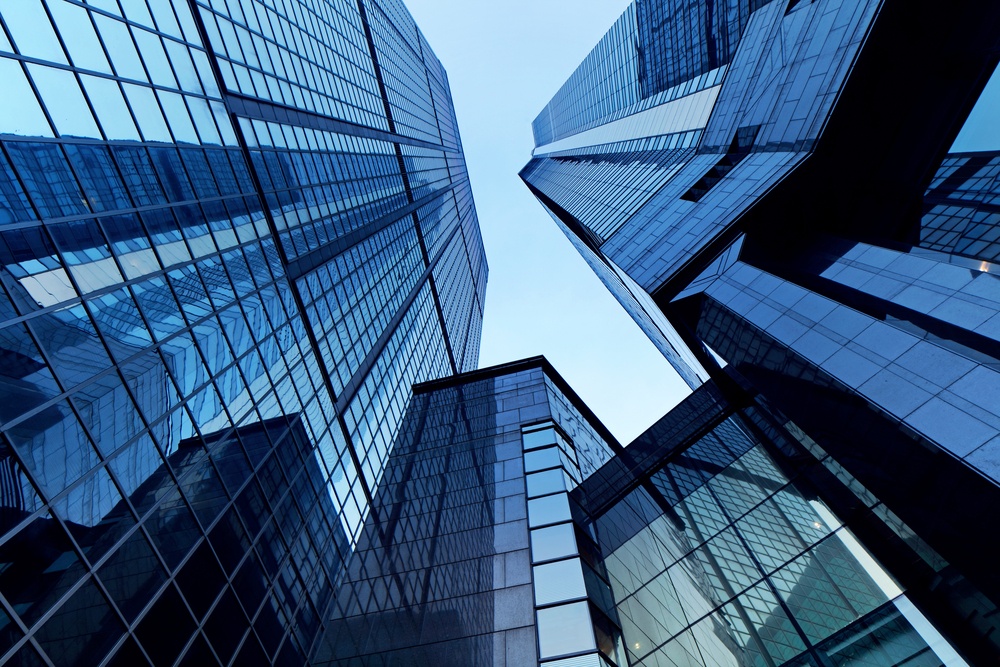 According to the brand experience and advertising experts at VMLY&R, brand equity is built on four pillars:
Brand Differentiation
Brand Relevance
Brand Esteem
Brand Awareness
Brand marketers struggle every day to move the dial on these factors. But often, these efforts fail to leverage one of the most powerful tools for building brand equity—the local franchisee, reseller, dealer, or agent.
It's not that branding experts don't intuitively grasp the impact their local marketers can have. Rather, it's logistical difficulties that get in the way. Local marketers are too hard to reach, or corral, or support, or whatever.
But if you take the time to overcome what I would argue are relatively insubstantial barriers, your local marketers can provide an enormous boost to brand equity in all the dimensions that matter the most.
Let's take a look at some examples of how this can happen, one "pillar" at a tie.
Brand Differentiation
As the experts at VMLY&R see it, brands have the opportunity to set themselves apart by creating great experiences. Local marketers can bring that experience to life in ways that just aren't possible from HQ.
You can see this, often, when local marketers take the concept for a promotion and then execute it locally in a unique and memorable way—so memorable, it morphs from a marketing campaign to a cultural event.
Chick-fil-A's "Daddy Date Night" event: 11 years and still running strong.
One of the best examples I've ever seen of this is the "Daddy Date Night" tradition at Chick-fil-A.
This concept didn't originate in a brainstorming session in the marketing department. It began nearly a dozen years ago, because a single franchisee, Jeff Rouse in Olathe, Kansas, wanted to create an opportunity for fathers and daughters to share time together in a fun and memorable way.
That one effort, recognized by the brand and then shared as a best practice with 2,300 other locations nationwide, has taken on a life of its own. Each year, hundreds of Operators (as Chick-fil-A franchisees are affectionately known) launch their own Date Night events. And each time they do, the experience exemplifies and reinforces the company's mission to be a part of its customers' lives and the communities in which they serve. It's a depth of involvement that other fast-food chains just don't seem to be able to match—and a differentiator made concrete and real, store by store and story by story.
What can brand strategists take from this example?
First, lean in and listen to what your local marketers are doing with your brand. Sometimes, this will highlight the need for coaching or further support. But just as often, it can reveal gems that you can pick up, polish and then share—through your DAM or distributed marketing platform—as a best practice.
Second, keep in mind that not all brand impressions are equal. In-store and near-store programs have the ability to influence purchase in a way that mass-media techniques can't match.
Third, remember that brand-consistency at the local level is key. As you give your local marketers greater freedom to innovate and differentiate, remember to also insulate them from the possibility of inadvertent brand damage. This goes for everything from brand fonts and colors, to appropriate (and properly licensed) photography, to adequate clearspace around the brand logo.
Brand Relevance
In their September 2019 "Brand Relevance Index", marketing consultant Prophet explained that "brands with a maniacal focus on addressing customer needs and pain points win the day."
With their proximity and day-to-day interactions, local marketers are logically and physically positioned to be the undisputed world champs of customer obsession. That's why brands intent on maintaining their relevance take care to provide the tools and materials that local marketers need to deliver on that obsession.